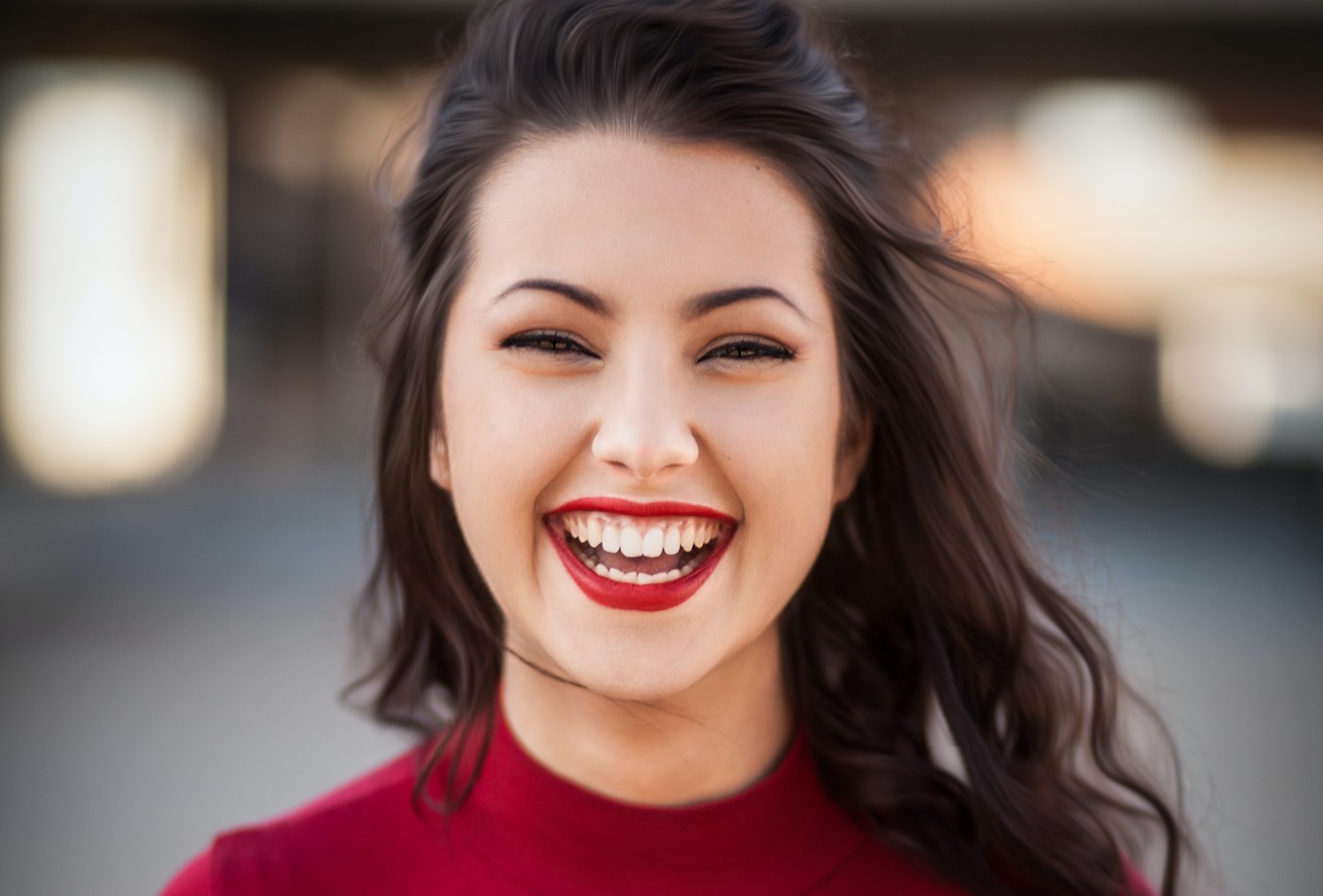 The colder drier conditions of winter can play havoc with your oral health. Follow these easy tips to make sure your mouth remains healthy this winter.
Cold Sores
Winter sun can cause cold sores, so make sure the skin around your mouth is protected with sunscreen of at least SPF 15 or higher. Make sure you wash your hands frequently to avoid the spread of bacteria.
Tooth Sensitivity
The colder temperatures can leave your teeth feeling sore and sensitive. If it's been a while since you had a checkup, visit our dentist, so that we can check the sensitivity isn't caused by an untreated dental problem like tooth decay or gum disease. Otherwise, toothpaste for sensitive teeth can be very effective From The Earth Missouri, but you need to use it for several weeks to get the full benefits.
Chapped Lips
The wind, cold and winter sun can create the perfect environment for chapped lips. Use a good quality lip balm with an SPF of at least 15 or higher and reapply it frequently. Also, make sure you drink plenty of water, so your skin is hydrated. If the air in your home is too dry, think about installing a humidifier, so the air is moister while you sleep.